· Ergonomic structure and classic style.

· Suitable for every type of roof and slope.

· Ability to be moved internally when laying, due to the spacing structured in the interlocking edges.

· First and only roof tile in the Turkish market sold with 4 different accessories.

· Natural clay red color.

· Our products have been fired with fuel-oil at 950°C.

· Water absorbtion under standard level accepted by the Turkish Standards Institute.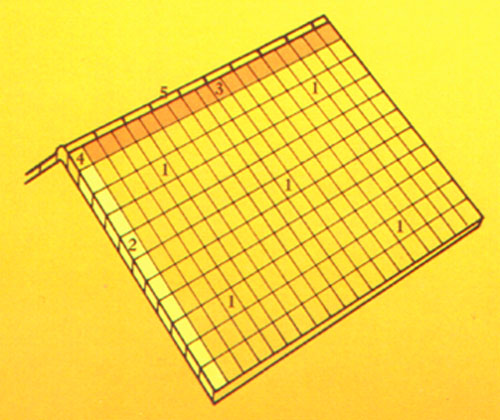 1-K08, Valensiya Standard Roof Tile

2-K11, Valensiya Finishing

3-K12, Valensiya Under Ridge

4-K10, Valensiya Finishing Under Ridge

5-K09, Valensiya Ridge